The Squire Munro Project
A multi-generational genealogical endeavor to document the life, ancestors and descendants of Squire Munro.
945
Marriage Transcriptions
3037
Obituary Transcriptions
Seeking Squire Munro Descendants
If you are a descendant, please join our Facebook Group.
If you aren't sure and want to discuss a possible connection, please contact us.
Get Involved
If you are a Squire Munro Descendant and have a PDF or…
One of the easiest ways everyone can help is to volunteer to…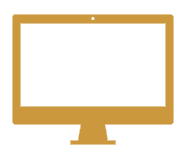 Currently, a large part of our project involves locating and transcribing documents including obituaries,…
More